Leafs fall down
as my heart begins
to lost all hope
 Clouds fall in
closer to me
Rain and wind
begins the show
Is that the autumn
all about?
A process of death and rebirth
should I belief in that?
For a greater good,
many should perish,
So that they can live stronger?
No, im done...
I've done my share...
Time to be reborn..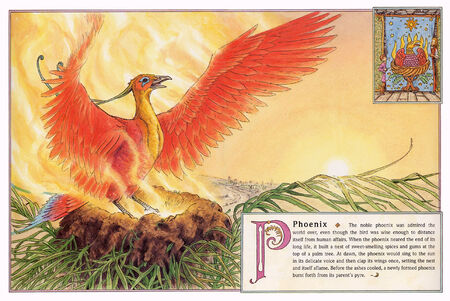 Ashes from ashes.
Blood from blood.
Love for hate, Hate for love.
Come my brothers, from this day forward, we should fight to end… and just as the journey began, without remorse we will do the impossible, if not us who can?
Rise and march trough fire and ashes to find and be found in this hell.
 Loot whatever is out there! And.. Leave no one alive…!
Joka